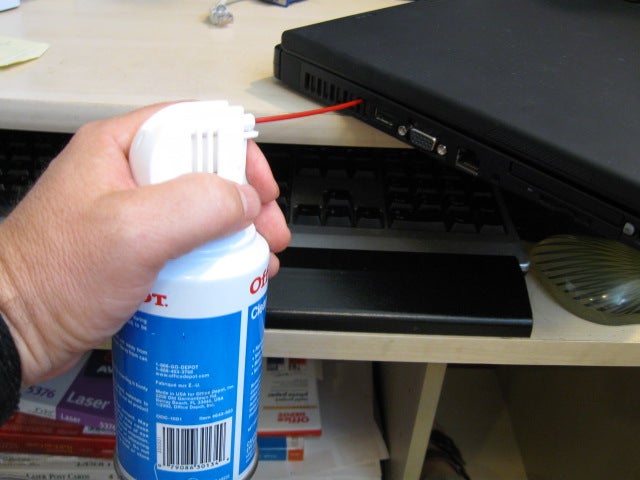 When your lap top starting to over heat, and the noise coming from it is increased, ergo your lap top inside is full with dust. IF you don't take any actions in time, serious problems may occur and important chips to get melted.
In order to know how to clean your lap top and not spending lots of money, because to get cleaning services for your lap top isn't so cheap, this hardware is quite sophisticated. Fist thing first, read the user manual for the lap top. Before starting with the cleaning, you must take a look for any special or unique instructions for the laptop user manual. The equipment that you are going to need are:

- The most needed cleaning tool for any kind of hardware is a compressed air
- Few cotton swabs
- A cleaning solution
- Very soft cleaning cloth

Also there are many cleaning kits, available in the market. The first step and one of the most important is to open and reassemble the laptop, but before do this clean the exterior. Starting from the bottom to the keyboard and finally clean the display. It would be good if you buy a cleaner solution for displays, which after cleaning leaves anti-static effect, thus making the screen less dusty.
Clean the keyboard, everyone gets a little bit mad when some dirt stuck between the keys of the keyboard. It is important to keep food and beverages away from the lap top.
Finally the most important part of the lap top is the cooling fans, they tend to trap a lot of dust within. What you are able to do if didn't open your lap top is to use compressed air can. But mostly when blowing the dust all of it goes further inside. So it will be better if you reassemble the lap top and blow it off with the compressor.